The Post's regular Friday Night Dinner is served from 5:30 pm until 8:00 pm and gives you a choice of 2 delicious entrees along with a salad/soup bar and dessert for $12 a person. *** Due to rising Food Prices some entrees maybe more then $12.  We believe that variable pricing is better then raising the price in general. ***
 Friday Night Dinner for December 8th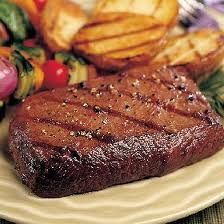 Flat Iron Steak Baked Potato and Vegetable $14.00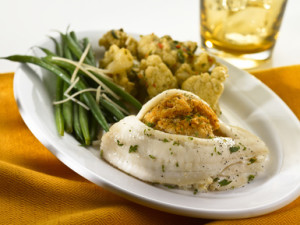 Fresh Baked Stuffed Flounder w/ Crab Rice and Vegetable $14.00
Cheese Cake for dessert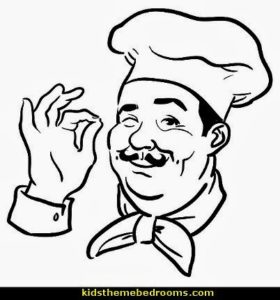 Doug's is cooking ..
The Post's Social Quarters is on the first floor of the post home and contains the post offices, a game room and smoking lounge, full kitchen, 3 dining areas, and the bar.  There is member only parking on the side and in the back near the entrances.
Club hours of operation are: Sat – Thurs: 0800 – 2300.  Friday: 0800-2400
The kitchen is open Mon – Fri from 0800-1100 for breakfast and from 1100-1400 for lunch, and on Sat and Sun from 0800 – 1200 serving breakfast only.